There are a million things that separate humans. If you don't believe me, ask…
…a Yankees fan how he feels about a little town called Boston…
…a republican how he feels about our president…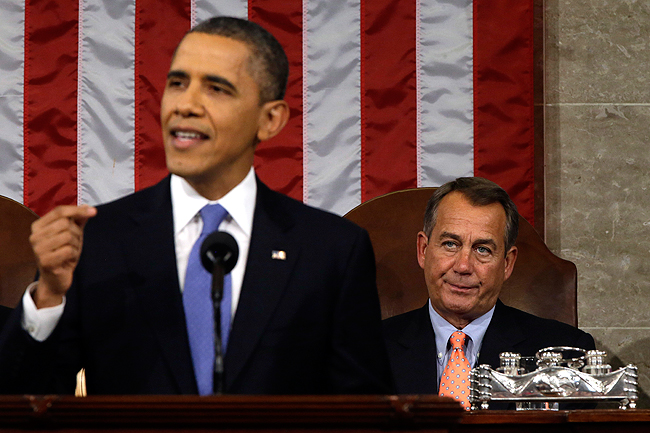 …a democrat how he feels about John Boehner…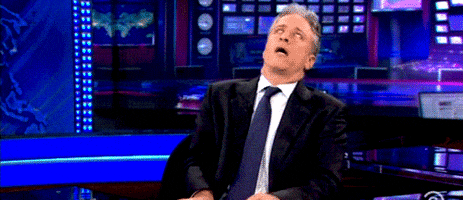 …an independent how he feels about having to pick a side…
…a white-and-gold-er how he feels about a blue-and-black-er…
If there's any remote chance something can be split into two, you better believe the divide is coming. Separation has been occurring since the advent of right and left turn signals, west coast vs. east coast rappers, and Left Shark vs. Right Shark (granted, that last one is pretty easy to pick a side… poor Right Shark).
This is why it's so appealing when we hear of something that can not be separated.  When Paul talked about us and our relationship with God- he said that it is a union that nothing can separate.  Or, more specifically, it says this:
I can't express how awesome, powerful, and absolutely beautiful this truth is. This says that when we are made one with Jesus there is literally nothing that can undo the process- "neither death nor life," "present nor future," and the catch-all "nor anything else in all creation" just to make sure everyone gets the idea.
Nothing. Can. Seperate. Us. From. His. Love.
But then we have the clauses. Oh- you don't know about the clauses? They're not actually written in the passage, but based on what I've seen from a lot of Christian culture, there are multiple unspoken clauses to the notion of Christ's inseparable love. Here are a few:
*Except if your theology looks different than mine, or
*Unless your pastor's preaching style is something other than what suits me, or
*Not counting those who fail to shake their heads when the words "Love" and "Wins" are uttered near each other or in adjoining sentences, or
*Except anyone who can't successfully name what heretics we've collectively voted to shun this week.
In reality, truth isn't aided by our additional clauses- or improved based on our likes or comfort factors. The goodness of Romans 8 is best digested when read just as it is:
"nor anything in all creation will be able to separate us from the love of God that is in Christ Jesus."
Chew on that. Allow it to settle. Let it impact your theology, your philosophy… eschatology, missiology, ecclesiology- all of your ologies! Through Jesus, there is literally nothing that can or will separate us from God's love. And that means "nothing."
How wide and long and high and deep is the love of Christ.Ephesians 3:18
Discussion question: Team white-and-gold or Team blue-and-black?